DONATE
Every $2 provides a meal to a beneficiary in need.
We need to keep our operations going and our Food Bank vans on the roads in order to provide to the beneficiaries in need! 1 in 10 Singaporeans face food insecurity,and are unable to afford their basic three meals at any point in their lives. Support us and end food insecurity by donating below.
Already have a fundraising idea? In need of more information on how you can contribute or partner with us? Contact us at enquiries@foodbank.sg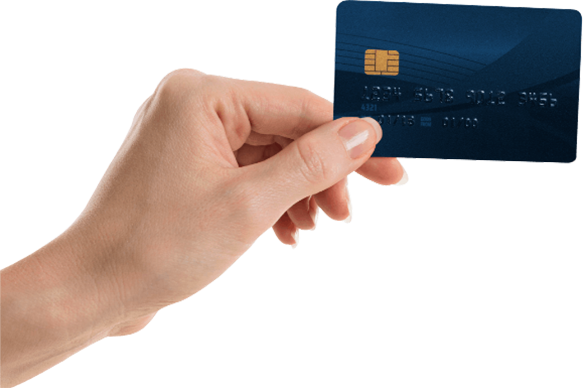 DEBIT/CREDIT CARD
Make a one-time donation securely using your Debit/Credit card.
Every dollar helps us to provide food to the beneficiary.
Feed Someone Today

We are an IPC registered charity, all monetary donations will be entitled to tax deductions.
RELATED ARTICLES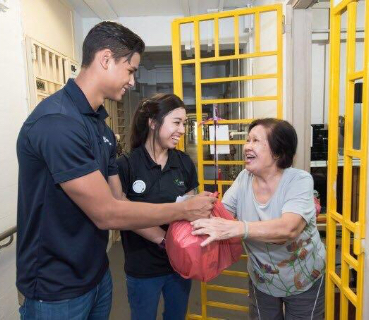 Food Insecurity in Singapore
Foodlanthropy AUGUSTMAN A-List Cookout Share on facebook Share on whatsapp Share on linkedin Share on email Share on telegram Want..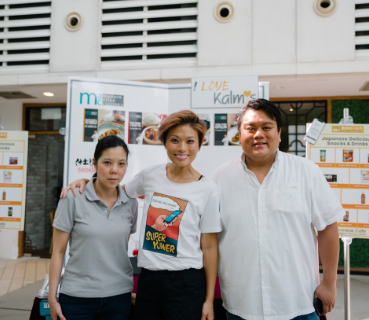 Virtual Foodbanking
With more than 20% of people in Singapore who are still facing food insecurity issues in our food haven, we....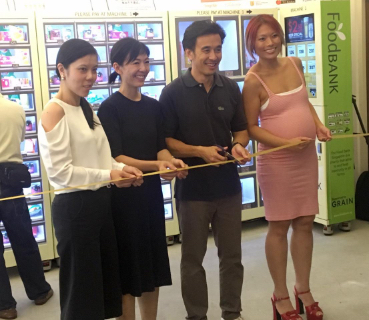 Our Big Projects
With more than 20% of people in Singapore still facing food insecurity issues, we are embarking on bigger projects to extend and better our outreach to serve the community.